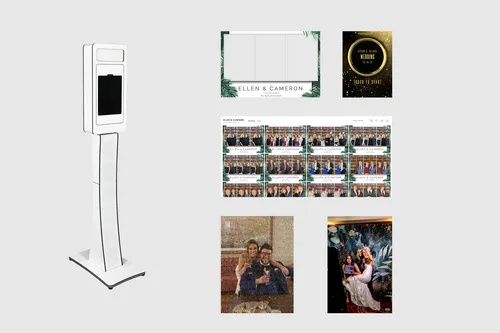 Book Your Booth
Choose between three different packages for the one that fits your event best! Our design team will work with you to create the perfect Photo Booth template and help to answer any questions!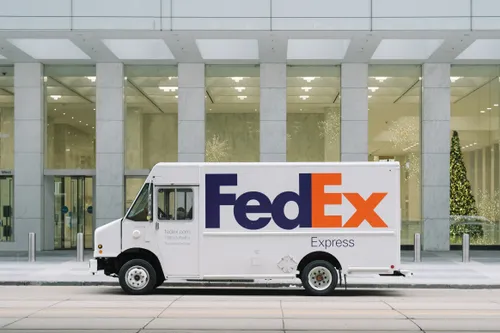 Get The Booth
We will deliver the Photo Booth 2-3 days before your event. Once you receive it, our team will be available 24/7 to help answer questions! We are able to remotely log into the Photo Booth to help answer any technical questions. The booth is as easy as it can be to setup and start!
Party!
Set the booth up and start the event! Party all night long with no time limits for the Photo Booth. The event will be active for the full day of your event. After the event, pack the booth up, attach the prepaid return shipping label, and drop it off at the shipping store.